How is your week been so far? Here is a list of top cat posts this week that if you are lack of your cat affection lately, you might want to run into them and give them a tight hug after these cute posts. Or if you currently don't have a cat, you might want to adopt one.
#1 This sweet baby has just opened her eyes for THE VERY FIRST TIME!!!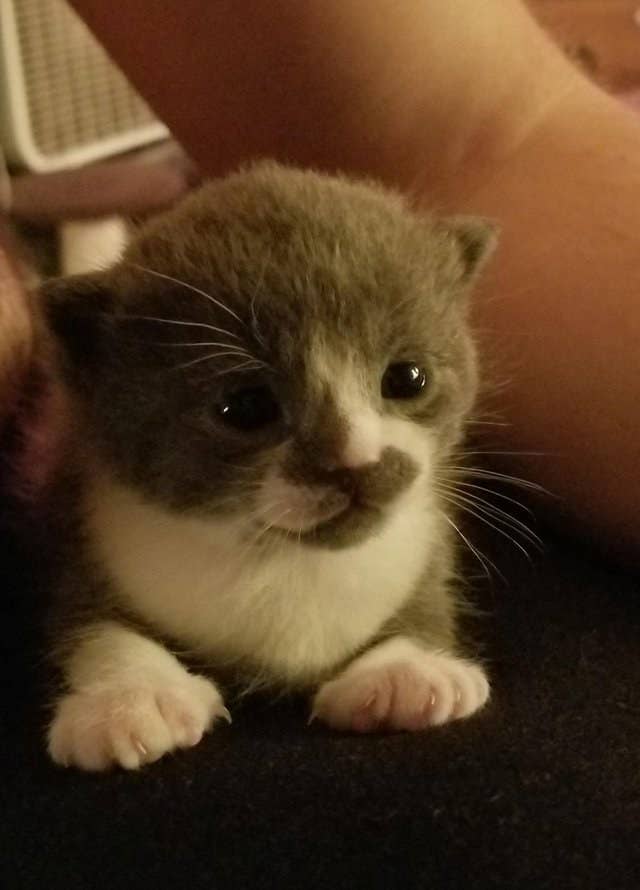 #2 The big boy!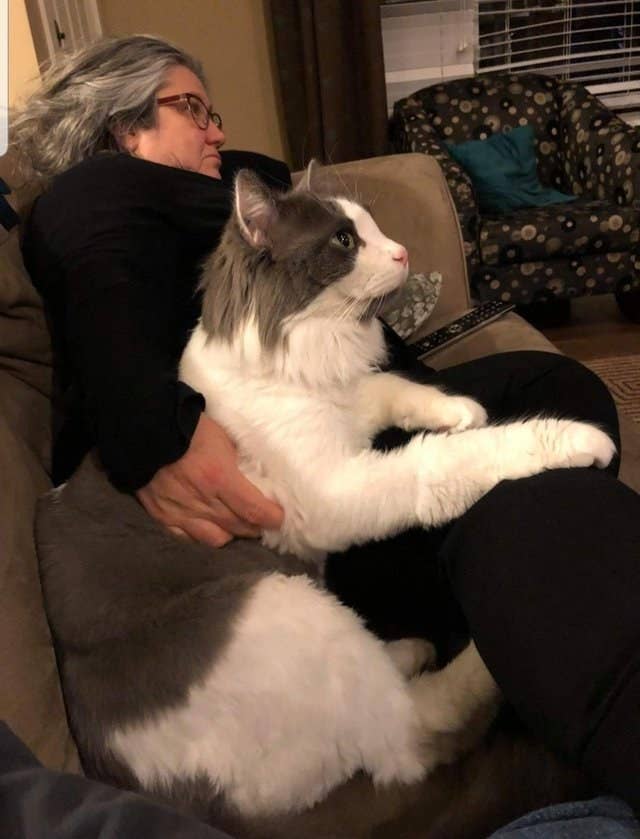 #3 Cats with hats attack the fashion industry.
i bought my cats these hats omg pic.twitter.com/2FUx5jWmkJ

— justine (@biticonjustine) March 13, 2019
#4 This cat ridiculously stared at your soul.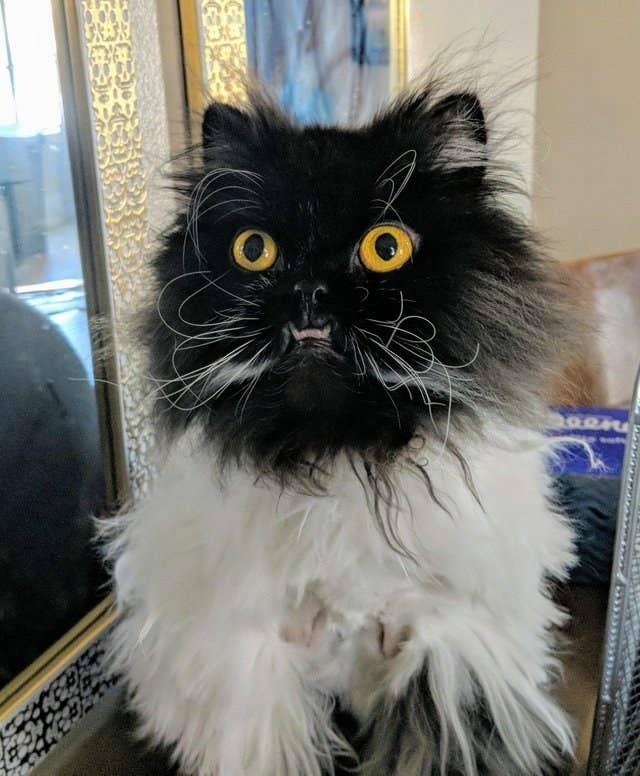 #5 This cat was so excited with its owner's new accessory.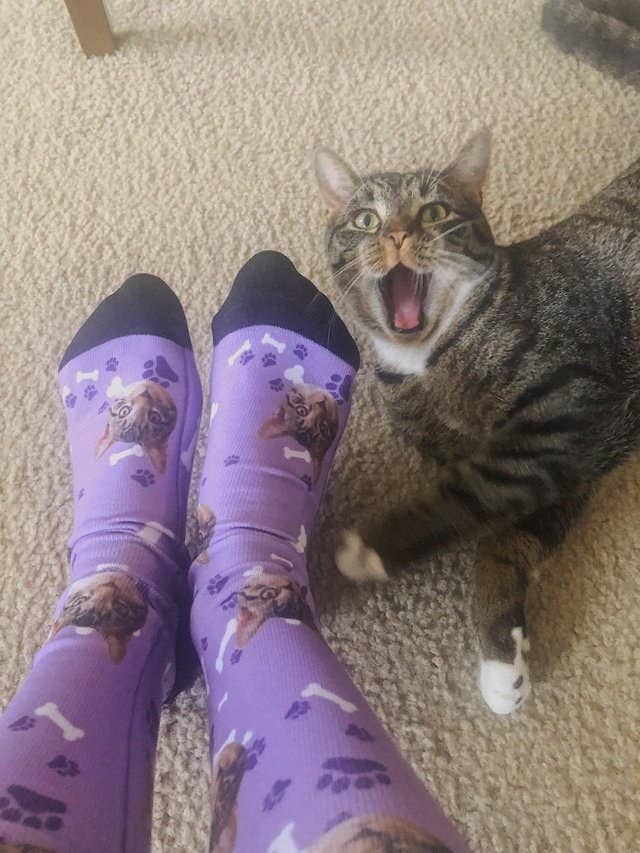 #6 Kitty looking so fierce on her adventure.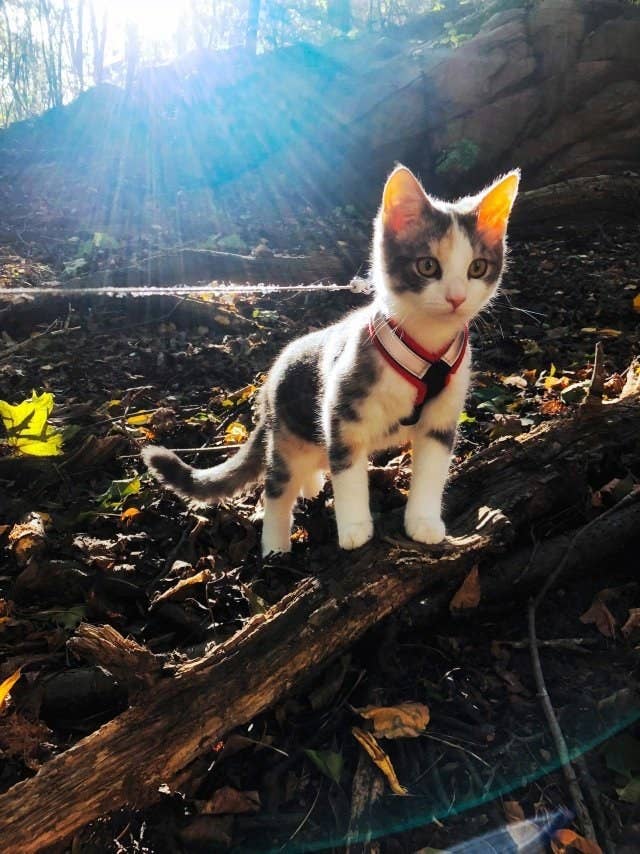 #7 A part of hamster is in this cat's blood.
https://twitter.com/bestcataccount/status/1105136300137558017
#8 Artist kitty.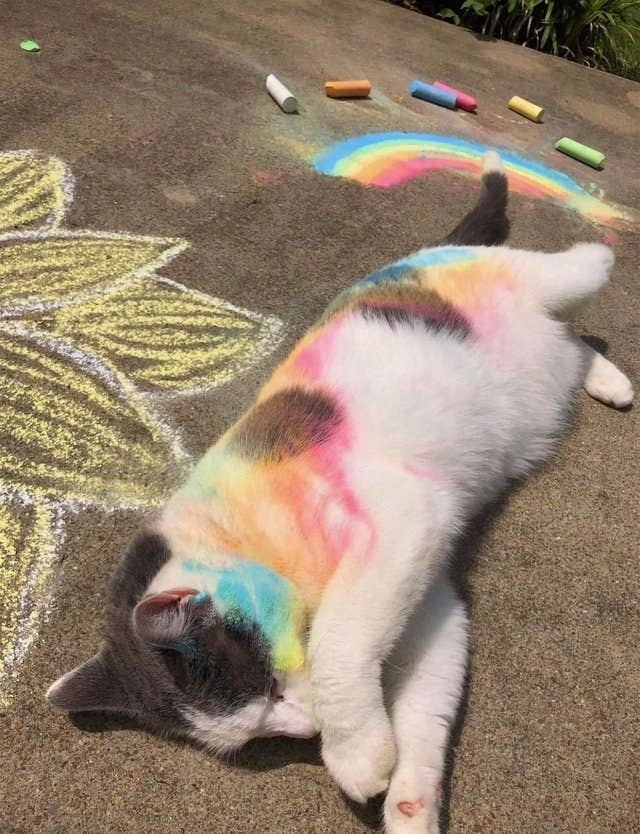 #9 That trio that you don't want to mess with.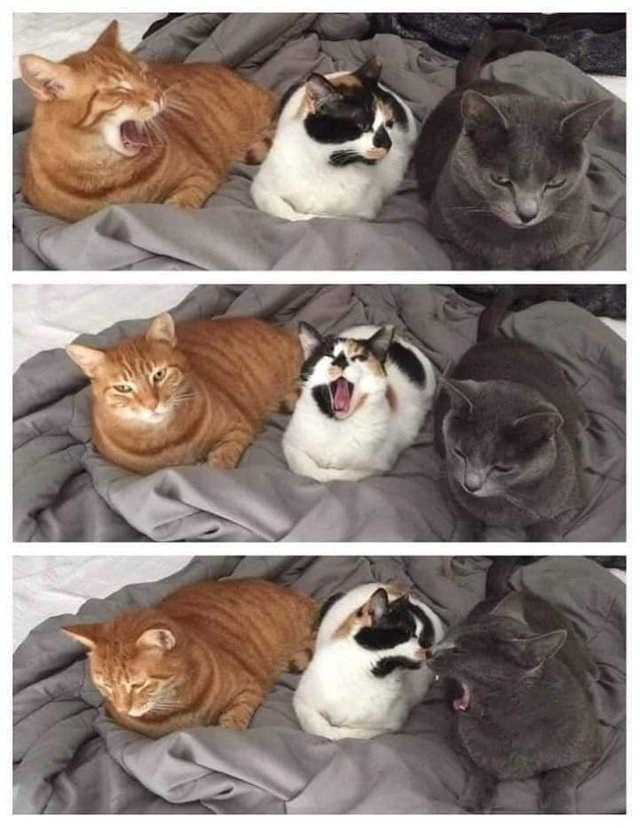 #10 At least he tried.
https://twitter.com/bestcataccount/status/1105857371073593344
#11 New toy in da house.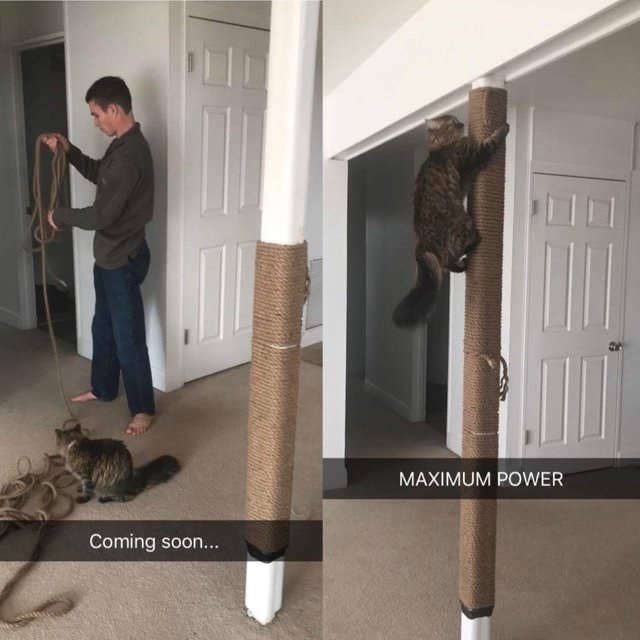 #12 This baby has the world most perfect beans.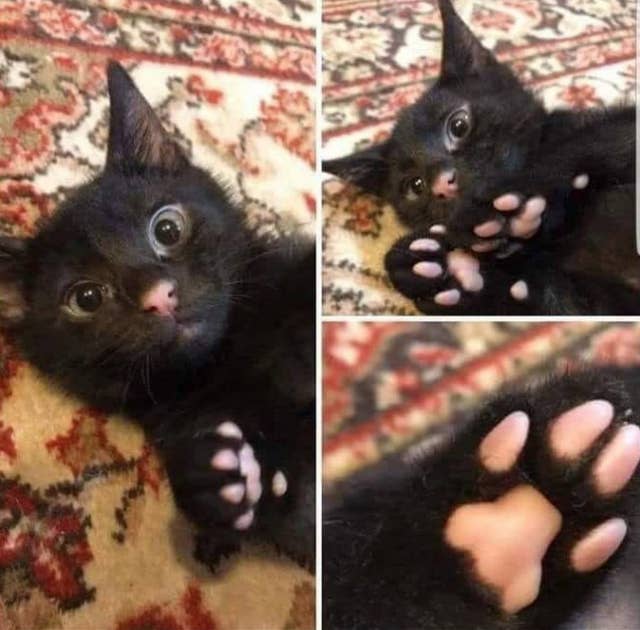 (h/t: buzzfeed)